Since 2004, Highlander Coffee is committed to making it simple for anyone to experience good consistent coffee by sharing, serving, and support of our in-house roasted coffees, espresso coffee machines and coffee training workshops.
We believe making good consistent coffee can be easily available or taught to everyone to greatly improve the quality of our beverage experience. To be available to everyone it must be simple to master for an individual, organisation or a commercial establishment. Coffee should easily be learned and not intimidating or over-complicated.
Simply put, our mission is 'To Make Coffee Simple, Good and Consistent'.
For more than a DECADE, our VALUES have kept us focused to achieve steady and consistent GROWTH. SIMPLY put, we want our customers to continue recognizing us as
ENDURING, DEPENDABLE and CREDIBLE.
Integrity Always
Innovation Rules
Teamwork Reigns
Make a Difference
Simplicity is Sophistication
 Milestone
Founded in 2004 by brothers Phil and Cedric Ho, the duo started the business supplying wholesale coffees and machines to offices and cafes
End of 2004 saw the birth of the first hands-on barista workshop in Singapore. Thousands from as far as the U.S.A. have benefited from this quality program
Early 2006, the first coffee appreciation workshop was conducted and since then many thousands have attended from schools, organizations and government institutions
At about the same time, Highlander Coffee Bar opened its doors to serve handcrafted espresso coffees and simple food fare at 49 Kampong Bahru Road
Late 2006, we started to to roast our coffees inhouse and retailed our own signature Quattro Blend. Today, it's the hot favorite serve in our espresso bar, homes and offices
In 2007, our retail showroom combined with an online shop was established to offer the sale of various espresso coffee machines and accessories
In Nov 2010, Highlander Coffee joins 29 other winners to receive the Spirit of Enterprise 2010 honorees award 
Since end 2012, we wholly own a more than 3,000 SF roasting facility producing coffee almost on a daily basis for both retail and wholesale! 
We are AVA (mandatory licence for wholesale supplies since 2012), Halal (whole plant since 2014) and NEA (our espresso bar since 2006) certified
We are one of the notable home and commercial espresso machine importer/distributor/reseller in the region for the VBM, Lelit, Jura, WMF and Saeco brand with keen technical repair and parts support capabilities
For more than a DECADE, our VALUES have kept us focused to achieve steady and consistent GROWTH. SIMPLY put, we want our customers to continue recognizing us as ENDURING, DEPENDABLE and CREDIBLE.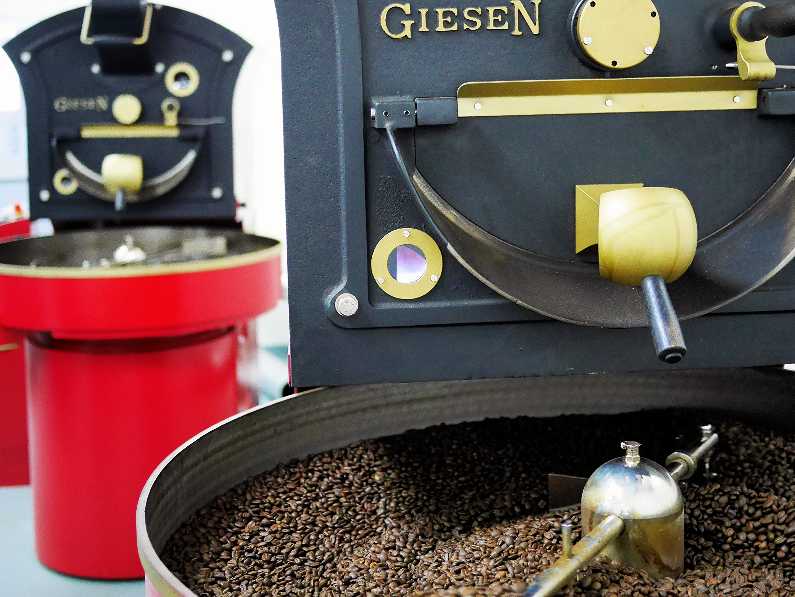 ROASTING coffee since 2006, we are committed to the proper use of science but ultimately the best intuition to roast GOOD CONSISTENT COFFEE.
End of 2012, we reached yet another milestone by operating our own coffee roasting premises. Since then, on an almost daily basis, we roast a selection of gourmet coffees from all over the world to supply for wholesale and retail.
As a PIONEER in coffee education since 2004, our aim is to educate, entertain and empower coffee lovers to experience good consistent coffee. Our workshops are passionately delivered with an emphasis on SIMPLICITY.
We ARE most probably the LARGEST coffee academy in the WORLD; not only for the number of people we have taught, but also class frequencies and most importantly sensible fees!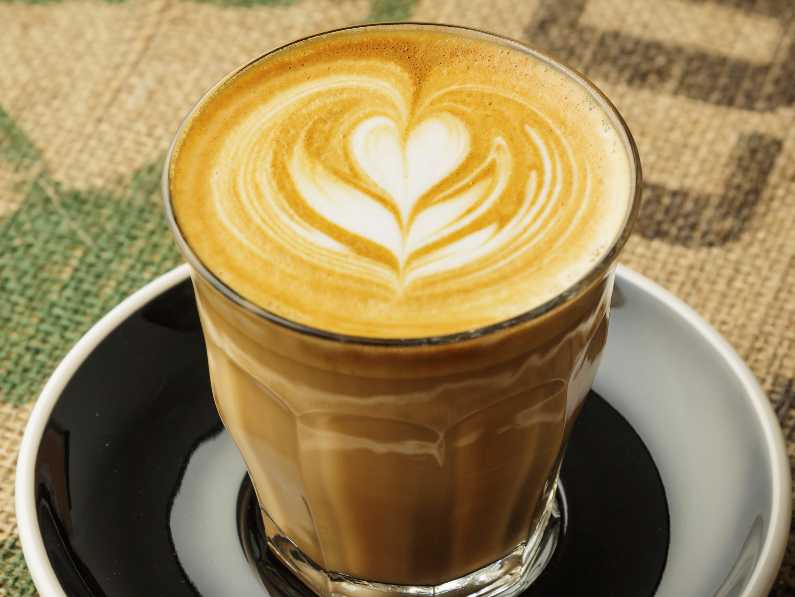 Our FOCUS is not in describing fancy sounding coffees but cutting through it's perceived complexities. We believe HOW GOOD IT MEANS to OUR CUSTOMERS is more IMPORTANT.
Good coffee should not be mind boggling with big jargons, latest expensive equipments, complicated techniques and hype. On the contrary, SIMPLICITY and CONSISTENCY can result in greater ENJOYMENT of your coffee! LESS is actually MORE!
Through the years we have built up a robust TECHNICAL CAPABILITY to support the distribution of espresso machines serving homes, offices and commercial establishments.
Customers enjoy PEACE-OF-MIND through our sound troubleshooting knowhow on services, repair and spare parts support.
Our ESPRESSO BAR for many years have served as a platform for anyone to taste and regulars to enjoy our coffees inhouse, takeaway or delivered.
At EVENTS, our coffee station serve as an extension for our ESPRESSO BAR in serving espresso coffees to delegates, visitors and customers.
What the rest of the world has to offer we feel…is that it has something for everyone…mostly LIFESTYLE. What Highlander Coffee has we think…is OUR PEOPLE!" Our success depends on how well we build a PEOPLE organisation aligned with our core values of integrity, innovation, teamwork, substance and simplicity.
Our mantra still persists: "MAKE COFFEE SIMPLE, GOOD AND CONSISTENT" to reach beyond the shores of Singapore. This is our MISSION.